Cooking Up a Great Summer
June 20 - June 24
This week is all about cooking crafts - some you can eat + some you can't. Get ready for yummy fun!
June 27 - July 1
​
This week is all about building up your brave! We have Karate + Evolution Fitness + even a Reptile Visit!
July 5 - July 8
​
Meet our hometown heroes - Fire, Polic, 911, Ambulance + Scouts. Learn how you can be a hero!
July 11 - July 15
​
Don't know about STEM? Perfect - this is the week to learn all about it through crafts and games and more!
July 18 - July 22
​
Since we can't go to the beach, we are bringing the beach to Nazareth! Wear your swimsuit!
July 25 - July 29
​
The best way to end a wonderful summer - Not One but Two Talent Shows, A Dunk Tank + More!!!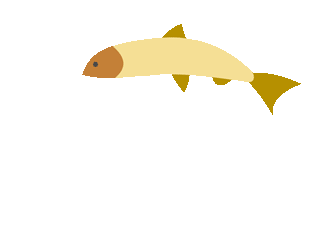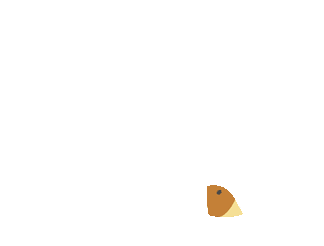 STEAM - Science, Technology, Engineering, Art, and Math all wrapped into one! STEAM projects to boost creativity and get your kids thinking out of the box and begging for more hands-on fun.

A variety of sports & play plenty of games in a positive & supportive environment. A fun, memory-making, friendship forming, character-building experience of a lifetime! Your child will partake in daily sessions of recreation activities including but not limited to baseball, basketball, soccer, dodgeball, parachute, and competitive relays.

Art at SOAR will nurture a child's, exploration, and creativity for young people, offering a daily session of hands-on art, in addition to art lessons provided by the Art Den at an additional cost.