Around the World in 5 Days
Mad Scientist + Weird Science
June 19 - June 23
​
Coming Soon
June 26 - June 30
​
Coming Soon
July 3 - July 7

No Camp on July 4th
​
Coming Soon
July 10 - July 14
​
Coming Soon
July 17 - July 21
​
Coming Soon
July 25 - July 29
​
Coming Soon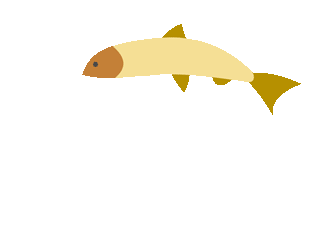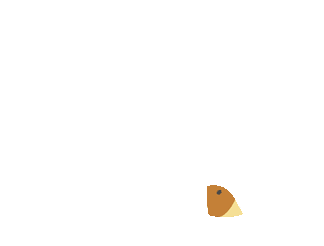 STEAM - Science, Technology, Engineering, Art, and Math all wrapped into one! STEAM projects to boost creativity and get your kids thinking out of the box and begging for more hands-on fun.

A variety of sports & play plenty of games in a positive & supportive environment. A fun, memory-making, friendship forming, character-building experience of a lifetime! Your child will partake in daily sessions of recreation activities including but not limited to baseball, basketball, soccer, dodgeball, parachute, and competitive relays.

Art at SOAR will nurture a child's, exploration, and creativity for young people, offering a daily session of hands-on art, in addition to art lessons provided by the Art Den at an additional cost.