Camp Soar - Kids Walking to Camp
Camp Soar - Kids Walking to Camp
There are two 1930's constructed log cabins on the grounds. One of the cabins, situated on a picturesque hillside is the home for our summer camp. There are tennis courts, basketball courts, a beach volleyball facility, a baseball field, a softball field, swings, slides, and other playground equipment.
A "state of the art", 9,000 square foot pool with water features, slides, competition lanes, and diving boards will greet our swimmers. The hilly, western sector of the Park contains a natural amphitheater for summer concerts, gatherings, and stage productions.
Spread Your Wings This Summer!
June 19 - June 23
​
June 26 - June 30
​
July 3 - July 7 (No Camp on July 4)
July 10 - July 14
​
July 17 - July 21
​
July 24 - July 28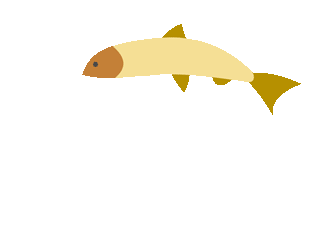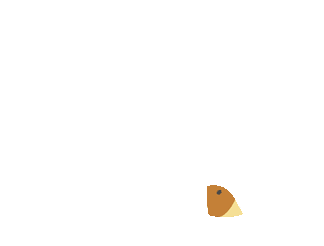 For those who have registered for Tuesday's Stay + Draw with The Art Nook, please pack a lunch for your child OR send money for them to purchase a lunch at the pool concession stand.

You do not have to pick your child up in between camp + the Stay + Draw session. You can pick your child up at 3:00 PM at the furthest pavilion at the back left side of the park.
CLICK HERE TO REGISTER FOR EACH WEEK.
We are super excited to announce the option to stay and play each Wednesday from 12:30-3:00 P.M. We are partnering with the upperclassmen athletes at Nazareth high school to bring a skill and drill sports play session. Each week we will provide a new sport and our "Famous" athletes from the high school will come to hang out with the campers and run them through skill drills.
The cost of each stay and play is $25 per camper. The wonderful part about this new program, proceeds will go to benefit that particular athletic team as a donation from the families of Camp SOAR. Sports include but aren't limited to Football, Volleyball, Soccer, and Basketball. They do not need to stay for all weeks, this is pick and choose a style.
​
Week 1: Soccer
Week 2: Volleyball
Week 3: Softball
Week 4: Soccer
Week 5: Football + Cheer
Week 6: Lacrosse
​